Huot Manufacturing – American Made
Since 1926, Huot stands as one of the most respected names in cutting tool storage systems. Our innovative products and thoughtful approach to service have made us a preferred partner in the industry for generations. It's all about delivering complete satisfaction, one customer at a time.
Each Huot product is designed and built to meet the most exacting standards and specifications. As producers of the smartest cutting tool storage solutions on the planet, our products are engineered to help you get the job done right, when and where you need it.
Huot's continuous improvement programs date back to its early roots with the founder, Eugene Huot's involvement with the Society of Tool Engineers which has now evolved to the Society of Manufacturing Engineers (SME). As a long-time member and supporter of the organization, the Huot family has been a leader in participating in SME seminars for improved manufacturing techniques, written SME papers and had family members hold office in the organization. William J. Huot was national president in 1974-1975, and Peter G. Huot was past president of the Saint Paul Chapter.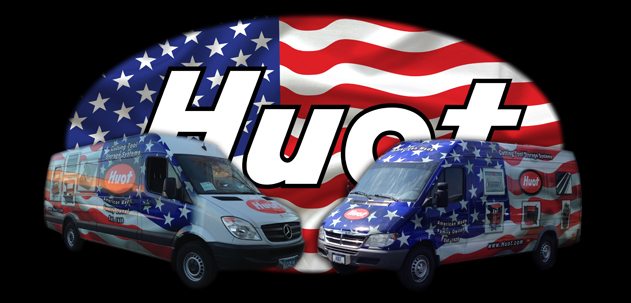 The facility was completely reorganized to improve processes, product flow, and noise reduction. Continually turning equipment inventory is a major part of the plan, replacing old machines with new to improve speed, quality, and the working environment.
To further aid productivity, as many job contracts as practical are produced in cells. The results have been significant. The distance a product travels from beginning to completion has declined from several hundred feet and dozens of moves to less than 20 feet and 3 moves.
As the Huot example attests, there are strengths and efficiencies offered by a job shop that manufactures and markets its own product line.
With Huot, you'll find a wide variety of cost-effective solutions for tool management and storage including:
Drill Bits
Taps
Reamers
End Mills
Inserts
Collets
Turret Tooling